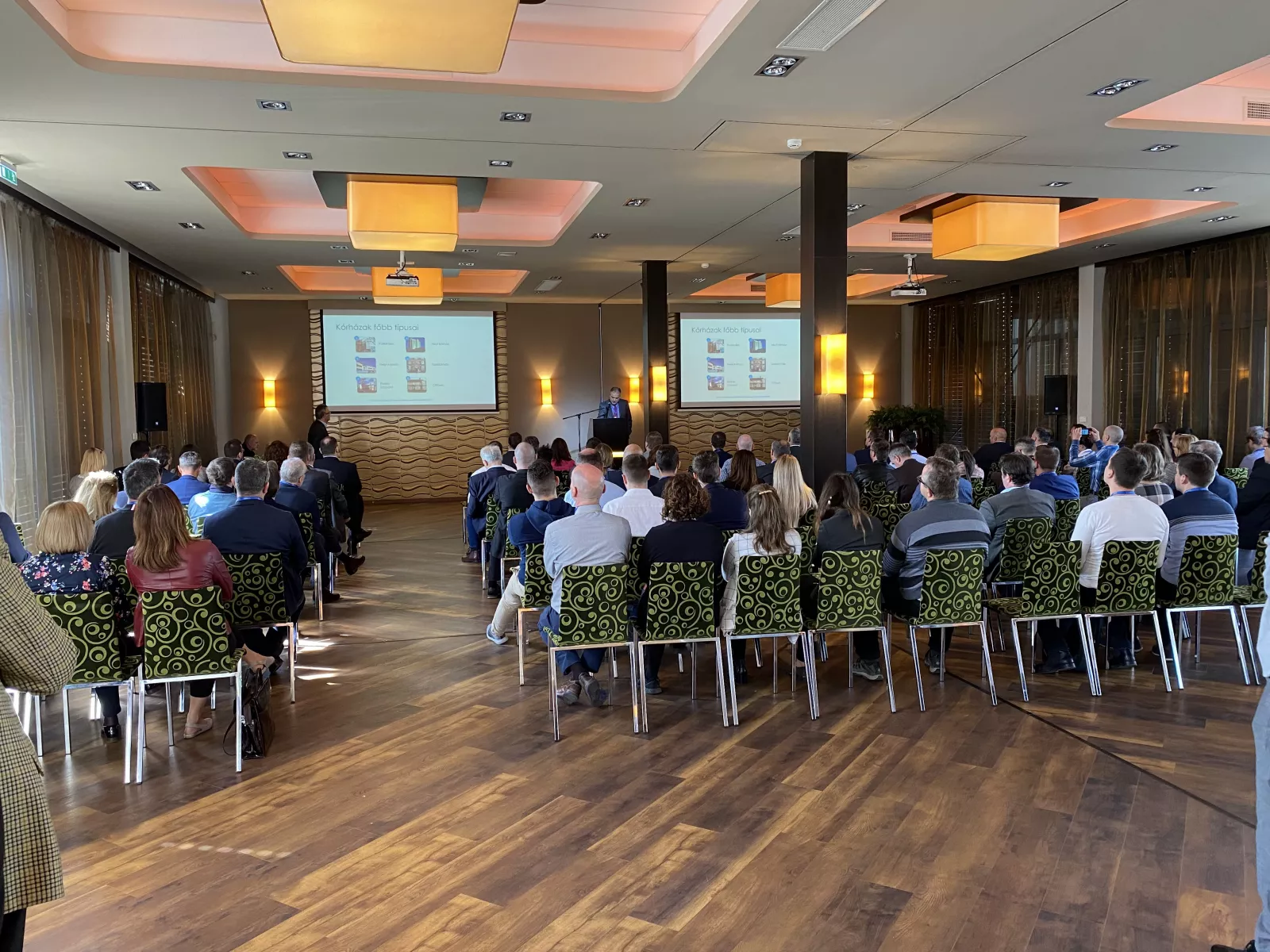 The event, organised by EPIC InnoLabs, a joint venture of SZTAKI and the Fraunhofer Society, featured presentations by industry experts. Some 140 guests attended the full-day event on 12 April.
An important feature of the event was that, in addition to the Fraunhofer Society, representatives of global companies presented their successful projects with EPIC InnoLabs. Among the speakers were Crystal Zhu, Project Manager of the Global Logistics Center of Excellence at Western Digital, Nitin Kaushik, Head Application Operations - Digital Manufacturing at Apollo Tyres, Tamás Járvás, Technical and Operations Director at Bosch Power Tools, and Dr. László Imre, Master Lecturer at Semmelweis University.
Below you can also watch a short video of the event. The video also includes demonstrations by the SZTAKI Research Laboratory on Engineering & Management Intelligence, such as the portrait drawing robot or the machine vision robot arm for parts packing.