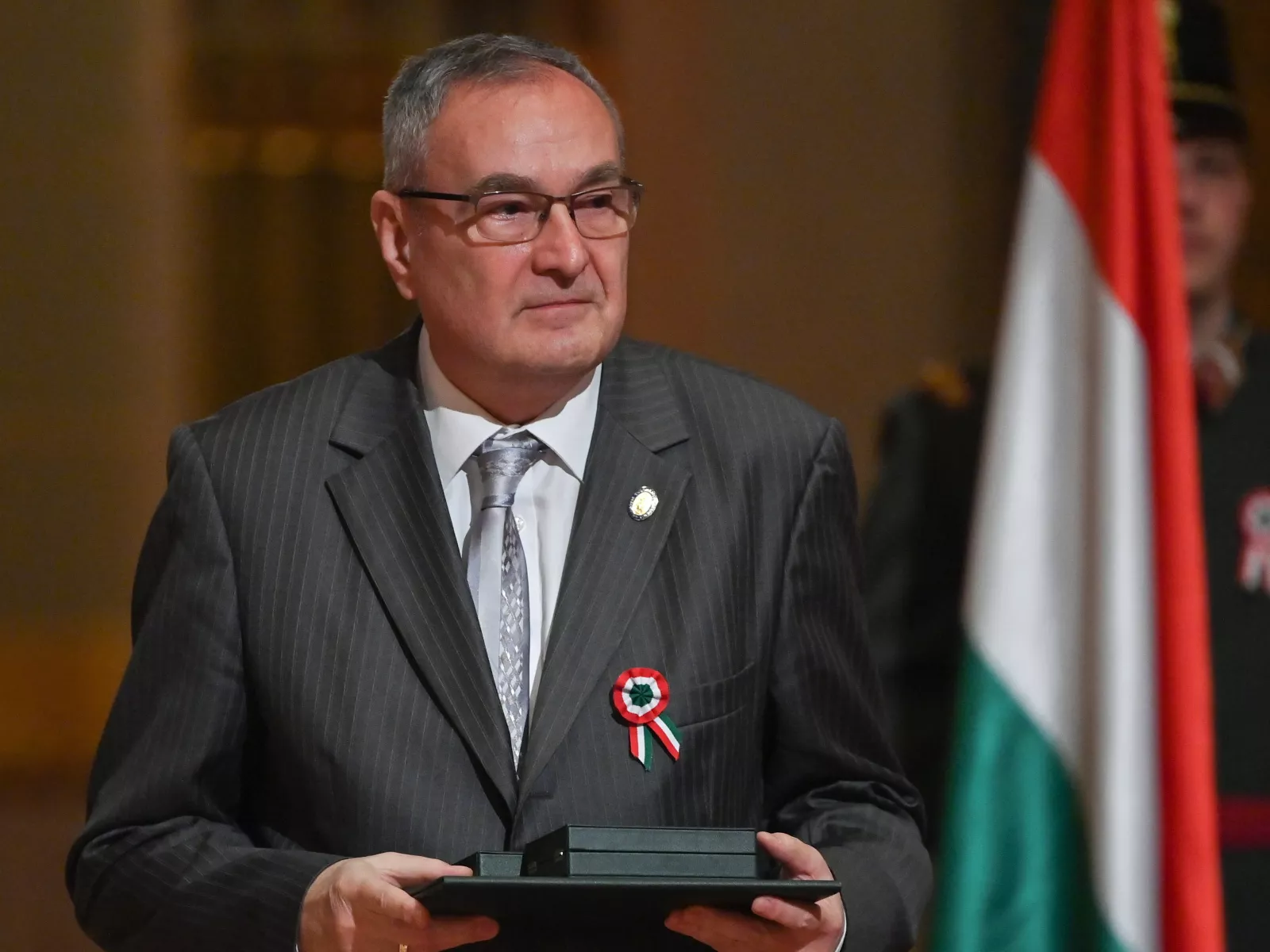 Katalin Novák, President of Hungary, awarded the Order of Merit to László Monostori, Director of SZTAKI.
"László Monostori is a Széchenyi Prize-winning engineer, full member of the Hungarian Academy of Sciences, director of the Eötvös Loránd Research Network's Institute for Computer Science and Control, professor emeritus, [is awarded] in recognition of his achievements in theoretical and applied research in manufacturing and production informatics, his extensive scientific organizational and educational activities," the official citation reads.
László Monostori is also a member of the COPROLOGS project.